The
10 Things Life series seamlessly connects the dots of everyday life. It takes us through the range of emotions connected to the events that matter most to us — and forever shape who we are as people.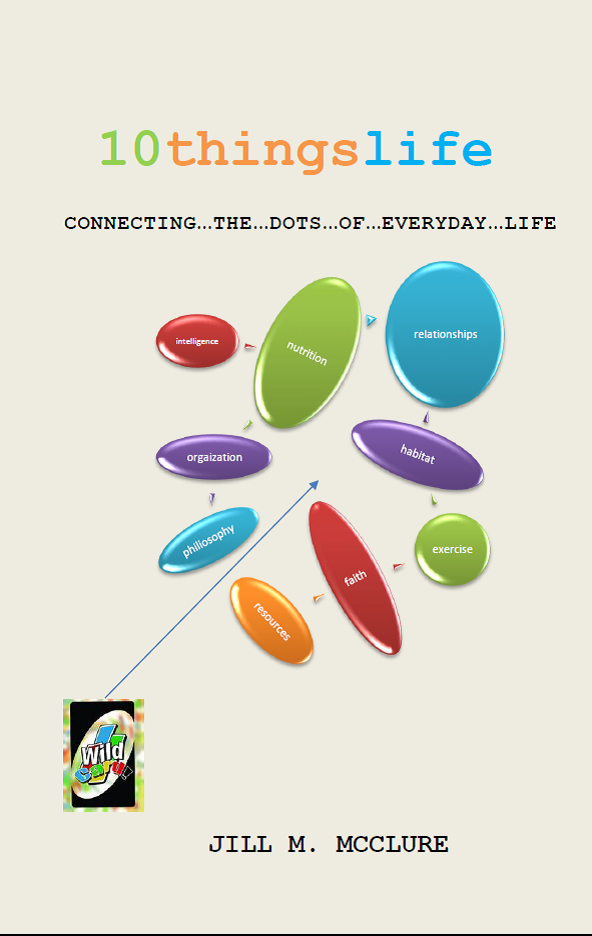 10 Things Life
Simplification
Have you ever thought to yourself, or said to someone else, "Life's been so busy lately — I've got 10 high prioroty things going on right now?" This certainly seems to be the case with me for as far back as I can remember, and it's not likely to change anytime soon.
I'm a simple person who always puts forth great effort to simplify, otherwise, complicated situations. In my efforts to make my life more efficient, I decided to explore a better way to identify and streamline the "10 things" that are most important to me, yet challenging to strike a good daily balance and flow for.
10 Things life is a daily eco-system that I created to bring together the many tactical, strategic, and behavioral things one encounters in everyday life. It captures this in a dot connecting snapshot which allows you to seamlessly connect the people, events, and things that matter most to you on a daily basis. It is long term life management, based on big picture thinking, and it utilizes decision-making smart logic that can hlep you prioritize without having to, literally, physically and mentally juggle 10 things on the fly.
You even get a "wild card." The wild card is a sort of "get out of jail free card." Trust me, you'll need it for what I call, "the list of things you can't control."
Emperically speaking, your mind, body, and soul are a manifestation of things both in and out of your control. Your reaction to everyday things, however, is you
rs to choo
se
.